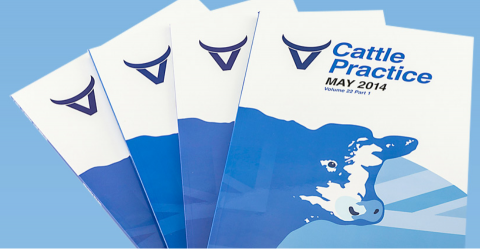 If you wish to submit an original paper for Cattle Practice please send a copy of your paper to the BCVA Office with a covering letter. 
Below are some instructions for authors and a sample paper from Cattle Practice.
Cattle Practice Author Instructions
Please Note: As of July 2020 there will be an article processing charge of £130 if none of the authors are BCVA Members.