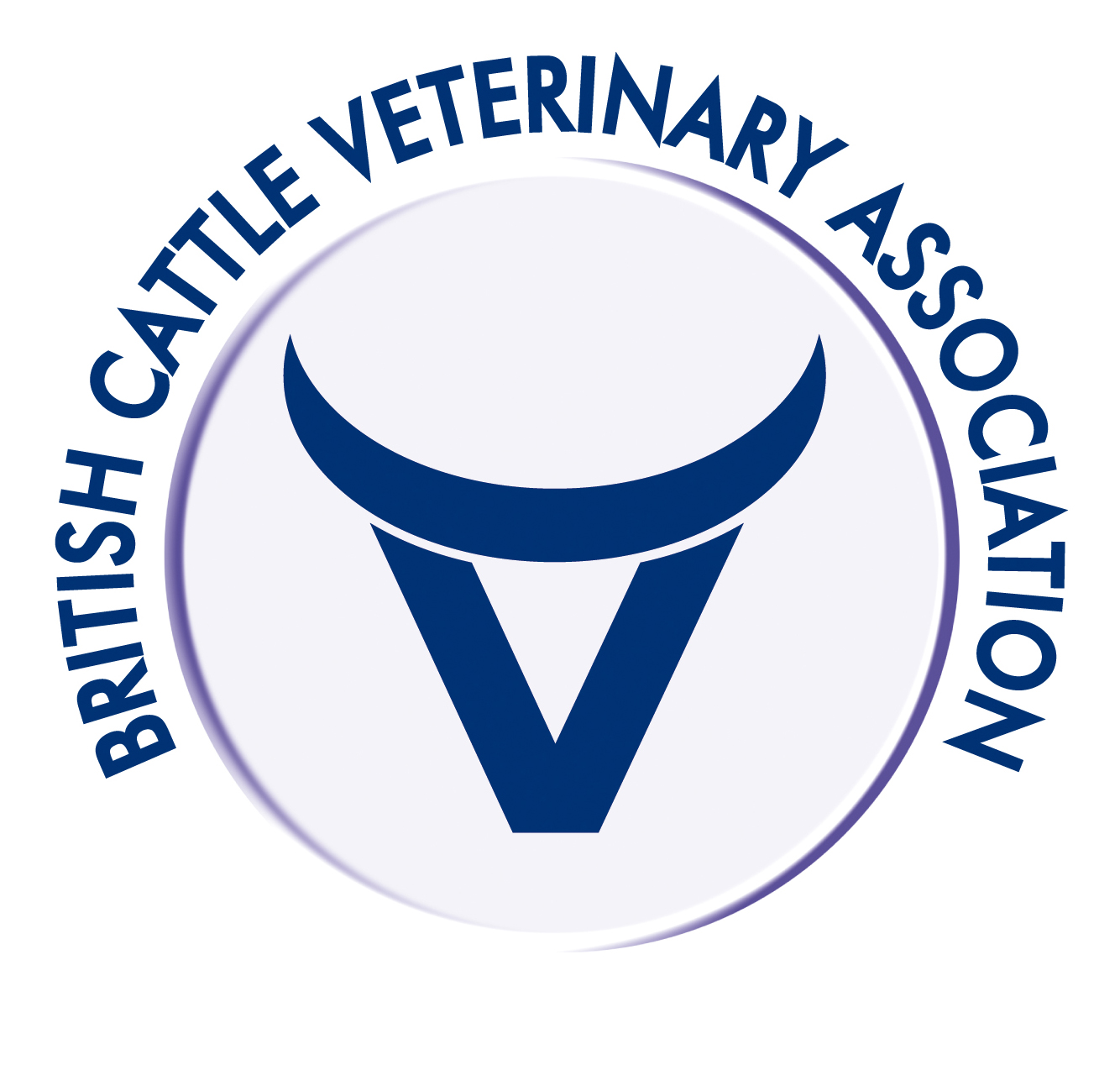 Vision - why we are here
We wish to see a central role for the vet to safeguard and improve the wellbeing of cattle and safety of our food within sustainable beef and dairy industries.
Mission - what we do
We represent the views of members in the wider livestock industry
We provide and signpost CPD for cattle vets and promote lifelong learning
We promote cattle wellbeing (health and welfare)
We provide a community for cattle vets in the UK to belong and share ideas and knowledge      
BCVA Board – who we are
Since 1967, the British Cattle Veterinary Association has been providing cattle vets with vital, specialist representation, cattle specific CPD, invaluable resources and an environment to share clinical experiences. We are committed to ensuring the widest possible representation within our Board and aim to be an association that welcomes the contributions of people with a variety of skills, backgrounds and experiences. If you have any questions or want to talk to us about being a Board member please email [email protected].
Values - the guidelines we use to make our decisions and carry out our function    
| Value | Guidelines |
| --- | --- |
| Leadership | We anticipate change; we listen to and represent views of our members; we look for long term opportunities and we aim to take critical decisions quickly |
| Animal wellbeing | The interests of cattle health and welfare remain foremost in our minds |
| Good governance | What we do must be in the members' interests; be a reasonable use of members' funds; provide value for money; be ethical and fair; and not be better or more appropriately done by someone else |
| Science | We take an evidence based approach to our decisions and promote evidence based CPD |
| Communication | We communicate our messages clearly to members and the appropriate audience. We strive to develop honest and strong 2-way communication with members and relevant organisations. |
| Fun | BCVA is a community. It should be fun too! |